Illinois Numismatic Association (ILNA)
---
Promoting Numismatics in Illinois Since 1959
ILNA Digest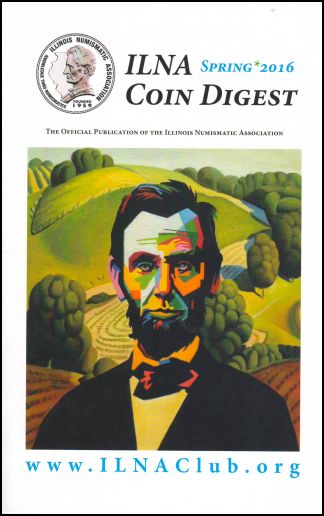 The ILNA Coin Digest is published quarterly and contains news and information about numismatic events in Illinois. There are articles about coins and the President of ILNA updates the membership on activities of the Board of Governors.
ILNA "Coin Digest" Wins National Award
The ILNA "Coin Digest" was entered into national competition for numismatic publications. Our state publication was competing with all other state and regional numismatic publications for the American Numismatic Association's award.
Our 1998 digests were entered into the competition for the first time. It was announced on April 14, 1999 that ILNA placed 2nd in the national competition.
*To our members: We are always looking for new and interesting articles for our digest. If you are knowledgeable about a numismatic topic and would like to write an article, please contact our digest editor.
The Editor of the ILNA Coin Digest is:
Angela Timmons
Email: Angela@harborcoin.com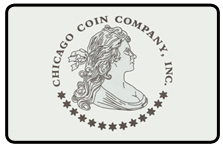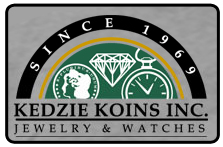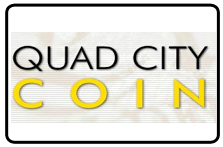 To become a sponsor of the ILNA web site or Annual Show, contact John Kent