Illinois Numismatic Association (ILNA)
---
Promoting Numismatics in Illinois Since 1959
Membership
Help support the hobby for only $10.00 - Become a member today! All members receive our quarterly digest, which includes numismatic articles by our experts.
The membership application is in Adobe Acrobat format. You can access it directly (save/print) by clicking on
>> Membership Application <<.
Type Of Membership (check One)
Due to increased mailing costs the following changes to membership fees take effect January 1, 2018.
Regular (1 Year Print Digest) - $20.00
Regular (2 Year Print Digest) - $40.00
Junior (1 Year Digital Digest) - $2.00
Regular (1 Year Digital Digest) - $10
Life - $200.00 (As per ILNA Constitution and By-Laws, you must be a member in good standing for at least 1 year to apply for a Life Membership and approved by the Board of Governors.)
To pay online using PayPal select the Membership Option you want.
For New Members a completed application form should be filled out and mailed to:

ILNA Membership
C/O John Schikora ILNA Secretary
P.O. Box 557951
Chicago, Illinois 60655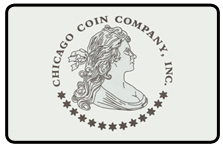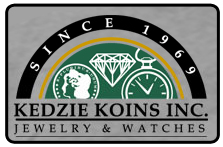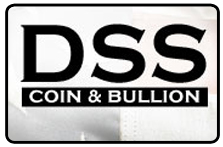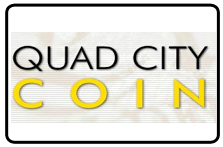 To become a sponsor of the ILNA web site or Annual Show, contact
Jim Paicz