Illinois Numismatic Association (ILNA)
---
Promoting Numismatics in Illinois Since 1959
Elgin Coin Club-Fall Show Report
A lot of preparation goes into providing numismatic education at local coin club shows; sorting out flyers, magazine, reference materials, packing it all up and then unpacking to set up the ILNA table at the show. All the preparation pays off when you start talking to the show patrons and table holders about ILNA and our focus on helping collectors getting started in the hobby. It typically takes me a couple hours to sort through the items I will have at the ILNA education table. Eventually, I pack a few boxes, banners, and bags into my trunk and head out the door, trying to arrive an hour before the show opens to the public. For the Elgin show, we had 2 volunteers helping at the education table, myself and ILNA Governor Tom Canoles. Once we got the tablecloth down, we set up one side of the 8 foot table with information about ILNA and the ANA. For the other side of the table, we had world coins, 20th century nickels, and steel pennies.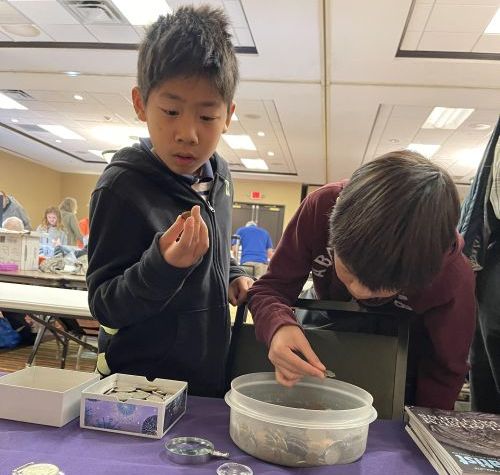 We also had a couple of albums for state quarters and national park quarters. We had more than 50 people come by the ILNA table and ask questions or participate in educational activities. We had several teachable moments, like when Jose V came over and was looking through a 5 pound box of Mexican coins and asked about mint marks. When Steve B came over and used sign language to ask about Jefferson Nickels. When Paul K stopped by with his daughter, who had never been to a coin show, and got to try the Coinoscope app on his smartphone, showing educational links to specific world coins that are otherwise difficult to identify. When grandpa came over with his two grandsons, searching through 10 pounds of world coins, looking for Japanese coins. When a dad and his son came over and used the red book for the first time to look up a buffalo nickel, then staple into a 2x2 flip.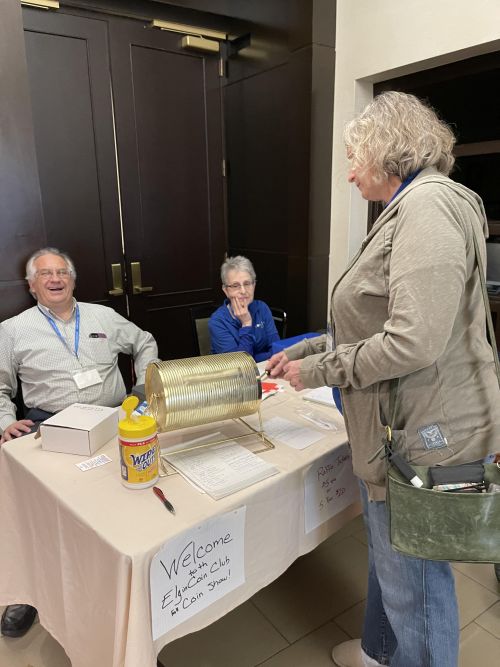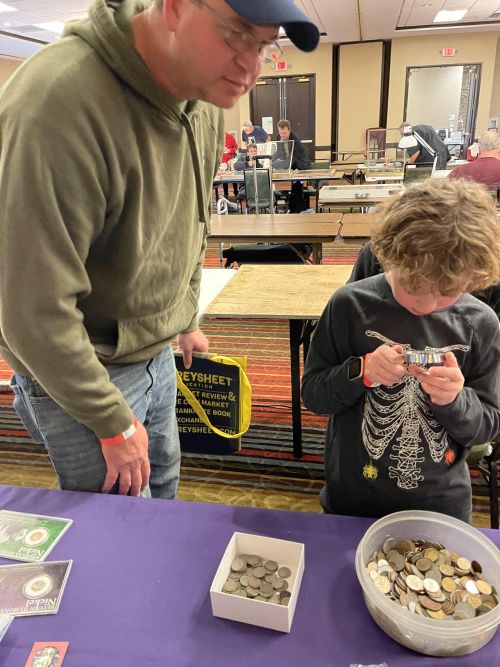 First experiences are important, and we're here to encourage, guide, and help everyone enjoy the experience of coming to a coin show. Besides the ILNA education table, I spent time with the table holders and dealers, answering questions and promoting numismatics. I got questions like: When's the next show? How would you grade this coin? Is this something I should save? And my favorite question: Is this a double die or machine doubling? At the end of the show, dealers started packing up and a few last minute deals were struck, lots of people were smiling and happy with the time they spent at the show. Finally, we got a couple young collectors to help draw some raffle tickets and the club gave away a 70 inch TV and some Silver Eagles. Then we all helped breakdown and store the clubs electrical and signage, till we need it again in the Spring. Special thanks to Governors Tom C and Art S for creating and running the Youth Auction, which was outstanding.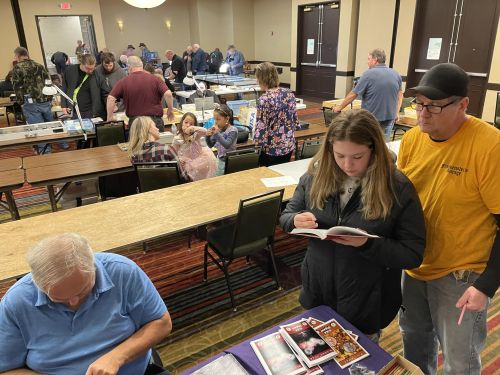 A couple other show attendees are also writing about their experiences, so I won't go into those details here. In 2 weeks, we will take the ILNA education table on the road to Springfield, IL, so I will have another show report to share, so stay tuned!
Click here to read about the ECC YN Auction
ILNA Governor John Kent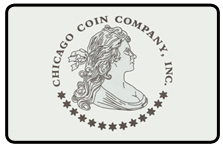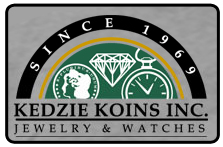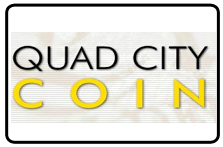 To become a sponsor of the ILNA web site or Annual Show, contact
Jim Paicz